To honor Memorial Day, an interesting non-mission topic to start with, although it is a mission, just in a different way. My brother-in-law, Trudy's husband, Sam, served during the Viet Nam war, as gunner and crew chief of a "Huey" helicopter that is being re-dedicated at the Jacksonville Museum of Military History. The rocket pods and turret guns are gone. He is third from the right in the blue shirt, cutting the ribbon with the museum director.. We're proud of him and all the others who faithfully and unselfishly served our wonderful country.
On Saturday, Sam Grimes, the crew chief of that Bell UH-1C "Huey" helicopter, was there for its rededication. "At least she's not in the scrap pile like so many end up. It is close to when I had it, a lot cleaner," Grimes said. Grimes, 70, of Snowflake, Ariz., served in the Vietnam War from 1966 to 1968. He was stationed at Pleiku. Grimes started out in maintenance for five months and then transferred to the flight platoon in April 1967.
"We resupplied food, weapons and transported troops. We were then known as the Courtesy Cab. If you needed to go someplace, we'd come get you," Grimes said. He was a helicopter crew chief for nine months, until he left the military in January 1968. "I turned the ship over to a friend, and that was the last I saw her until 2013," he recalled.

Grimes was doing research, trying to find his helicopter. He discovered it was at Central Flying Service in Little Rock. Grimes and his wife, Trudy, went to Little Rock in 2013 to find the helicopter and visit the School for the Deaf, where his father went to school. "As soon as I saw it, I knew," Grimes said. "Originally, she had rocket pods on the side and a 40 mm gun turret on the front of the nose. The door gunner and I shot a 160 machine gun off through the door. It had 14 rockets, 500 rounds of 40 mm shells and 2,000 rounds of M16 ammo for each of us," Grimes said.
He also said his helicopter was always the lead ship. They flew low, level with the tree tops. Sister ships would take hits from the enemy because the enemy fighters on the ground would see his helicopter first and would start spraying shots toward the other helicopters. "I never took a round. When I went on leave, that is when it got hit," Grimes said.
.
----------------------------------------------------------------------------------------------------------------------
As Carol & Cecil, we have a "rest of the story." We told you about Yeva, the young lady whose husband was converted after his interest was piqued from seeing Mitt Romney on TV during his campaign and hearing about the Mormons. Now to the story of her son, Daniel, being baptized. He was 9 when they joined the church.
We'll jump back first to when he was born. When Yeva was pregnant, she wanted a girl. Her husband had a dream one night and saw an old man in white clothes who told him ''You will have children. This baby is a boy and you need to name him Daniel." She wanted a girl so bad she said she brushed it off telling him it was just a dream. But when that little boy was born, there was no question that his name was to be Daniel.
When they first started telling their son about the church, he said .. "All of my life you have taught me that God does not exist, but now you are saying he does?" "I was wrong," she said and explained as best she could, bearing her testimony of our Father's existence and the plan of salvation and families. She told him if he wanted to join, she was inviting him. He wasn't sure, just said he would think about it.
They went into Volgograd for a Family History conference and Daniel went with them. There were many children he interacted with, then he went to Primary on Sunday. On the way home, he told them he liked the way the kids were and what they believed and wanted to be baptized. She told him he needed to talk to their group leader first to be sure he understood everything. Their group leader (like a branch president) later told them Daniel understood well - said he knew it could help his family, that his mother and father had more peace since they joined the church and began to live the teachings. Daniel is almost twelve now, soon to be a deacon.
* * *
When President Sheridan Gashler was president of the Russia Samara mission from 1998 - 2000 he told the missionaries if they could get 500 baptism that year, he would kiss a pig .. he actually kissed two, one pig in Saratov because they had 352 of those baptisms and another in Samara, where the mission home is. Unfortunately our numbers have dropped, Saratov lost about 150 members when a factory closed and many moved to Moscow. In fact, we may have mentioned before that they sometimes in fun call Moscow the first Saratov stake because so many of our strong members moved there and mostly remained strong. If a member here moves without giving an address, and doesn't hook up with the church in their new city, it is almost impossible to find them.
One of our friends here told the story of a friend of his who fell into the habit of gambling on slot machines, and one time won 2500 rubles, back when 2500 rubles was a fair amount of money, and with the windfall bought four new tires for his car. Then within two weeks some burglars broke the brick wall of his garage and stole two of the new tires, the jack, and other items in the garage. When he had replaced what was stolen and repaired the wall, he discovered his loss to have been about 2500 rubles. That ended his gambling, he said it was a great lesson learned.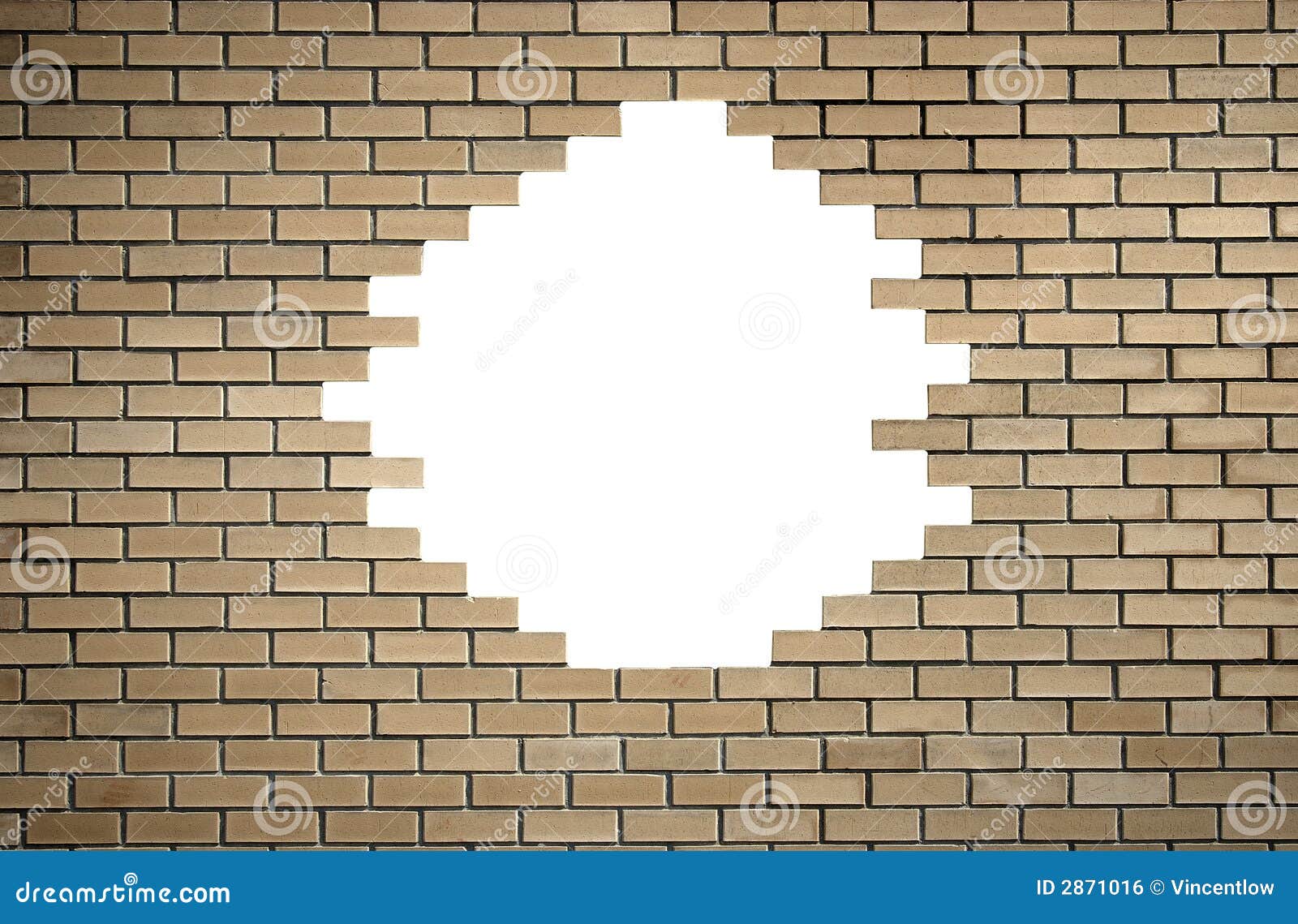 Our zone leaders put these on just before they stepped into our apartment for the district meeting last Friday .. they had them for us too, which Sister Leavitt and I tried on before we started the meeting. We have a great respect for these young missionaries who serve consistently and faithfully despite the fact that when they are out on the street, things often are not very easy.
Our landlady often brings flowers -- very much a Russian tradition -- these lasted down to just one.
This is just for fun - don't know who thinks up these clever thoughts ..
No need for a caption - a picture says a thousand words and yes, this is in the hall - and kitchen door - of the church. This is the young boy of sacrament cup story Fame. He is a cute kid - and lively.
It looks kind of scary, but it tasted good. I would like to blame it on the fact that here they don't have shortening, so the crust was all butter- but that isn't a good excuse because I didn't do that well at home with crusts. At least it did taste good - we made the pumpkin from the jack-o-lanterns.
Looks like winter may be back .
but, fortunately, the weather nor anything else changes the truthfulness of the gospel of the Church of Jesus Christ, so even when we "walk on ice" with our feet, our hearts are on solid ground, and we are grateful every day for that knowledge.
Closing with a scripture - it is good to know that even though the way is narrow, it is straight:
Second Nephi 9 :41 - O, then, my beloved brethren, come unto the Lord, the Holy One. Remember that his paths are righteous. Behold the way for man is narrow, but it lieth in a straight course before him. and the keeper of the gate is the Holy One of Israel; and he employeth no servant there; and there is none other way save it be by the gate; for he cannot be deceived, for the Lord God is his name.
Maxim who recently took out his endowments in the Kiev Ukraine temple, always has these wise thoughts - in our Pathway English study one of the scriptures was - Mosiah 4:27 about not running faster than we have strength. Maxim's observation .."He doesn't ask us to run faster than we have strength but he does ask us to run faster than we think we can."